Meet Transworld M & A Business Advisors –
Len Russek, Mike Ertel & Peter Berg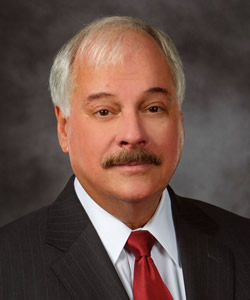 Len Russek
Managing Director
Over 25 years experience in M&A, venture investing, raising capital, and strategic planning; both with $2.0 billion diversified holding companies and as an independent advisor. CPA with an international firm. Expertise in finance, accounting, value-based planning, contract negotiations, business valuations, and structuring creative transactions with entrepreneurial management and strategic buyers or financial investors. Solid reputation as a capable and experienced M&A expert as buyer, seller and intermediary. Len Russek is a Certified M&A Intermediary.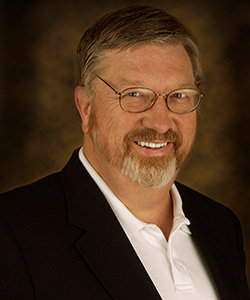 Mike Ertel
Managing Director
With over 30 years of experience in corporate management with companies such as 3M, Bemis Packaging, GE Major Appliance, Hillenbrand Industries, Batesville Casket, and Premier Bedding, and 20+ years in marketing and strategic planning, Mike Ertel brings the expertise to confidentially market businesses to serious and well-qualified prospects, and to work closely with other trusted advisers to maximize the net proceeds from the largest and most significant transactions in many business owners' careers. Mike Ertel holds several certifications including Certified Business Intermediary (CBI), M&A Master Intermediary (M&AMI) and Certified M&A Advisor (CM&AA).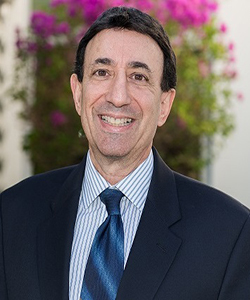 Peter Berg
Managing Director
Peter Berg brings over 30 years of Investment Banking and Mergers & Acquisitions experience to his position as Managing Director at Transworld M&A Advisors. He is also a shareholder and member of the Board of Directors. He has closed more than 200 transactions representing over $1 billion dollars in lower middle market transactions since joining Transworld in 2000. He is skilled at negotiating complex transactions and working with both the Buy and Sell Side, Private Equity, Family Offices, Strategic Buyers, CPA's, attorneys and financial advisors in moving transactions towards a successful result. He is a Certified Business Intermediary, Certified M&A Professional and holds the Merger & Acquisition Master Intermediary designation.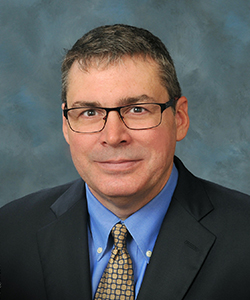 Lawrence D. Sandidge, MBA, ALM
Managing Director
Lawrence "Larry" Sandidge has a diverse background in the Electronics and Finance industries.  His career began as a Sales Engineer in the Semiconductor Industry with Texas Instruments and later National Semiconductor.  In the Electronics industry, he also had his first entrepreneurial venture starting a Manufacturers Representatives firm with principal companies in active and passive components. In the Finance industry, Mr. Sandidge served as Vice President at Merrill Lynch and Wachovia Securities in an investment capacity.  This experience has provided him with a vast background in Financial and Business Analysis throughout a wide variety of industries. Mr. Sandidge's educational background includes a BA in Computer Science from Southern Illinois University, an MBA from the University of Tampa and a Master of Liberal Arts (ALM) from Harvard University."