Meet Transworld M & A Business Advisors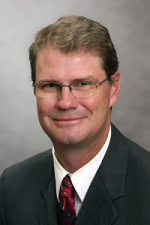 Treve Kinsey
Managing Director
As an Agent with Transworld Business Advisors, we help our clients buy and sell businesses every day. Every broker that is part of our team completes a full business brokerage training course and certification program. We understand that the task of buying or selling a business can be overwhelming without the proper guidance and skills. Over the years, we have helped many companies around the world with the buying and selling process ensuring our client's confidentiality every step of the way. Our goal is to make the process as smooth as possible for both sides by relying on our global network of experienced business advisors.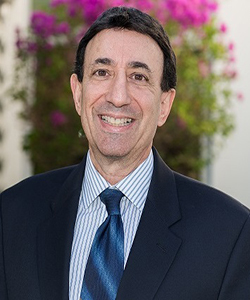 Peter Berg
Managing Director
Peter Berg brings over 30 years of Investment Banking and Mergers & Acquisitions experience to his position as Managing Director at Transworld M&A Advisors. He is also a shareholder and member of the Board of Directors. He has closed more than 200 transactions representing over $1 billion dollars in lower middle market transactions since joining Transworld in 2000. He is skilled at negotiating complex transactions and working with both the Buy and Sell Side, Private Equity, Family Offices, Strategic Buyers, CPA's, attorneys and financial advisors in moving transactions towards a successful result. He is a Certified Business Intermediary, Certified M&A Professional and holds the Merger & Acquisition Master Intermediary designation.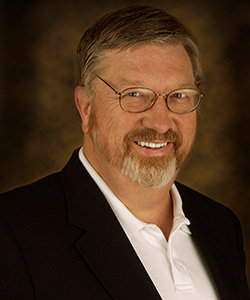 Mike Ertel
Managing Director
With over 30 years of experience in corporate management with companies such as 3M, Bemis Packaging, GE Major Appliance, Hillenbrand Industries, Batesville Casket, and Premier Bedding, and 20+ years in marketing and strategic planning, Mike Ertel brings the expertise to confidentially market businesses to serious and well-qualified prospects, and to work closely with other trusted advisers to maximize the net proceeds from the largest and most significant transactions in many business owners' careers. Mike Ertel holds several certifications including Certified Business Intermediary (CBI), M&A Master Intermediary (M&AMI) and Certified M&A Advisor (CM&AA).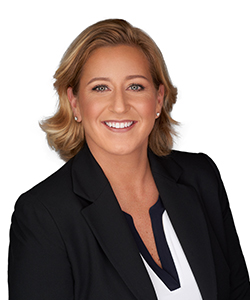 Leanne Erwin
Vice President
Leanne has over 25 years of healthcare transactional, consulting, and operational experience. Prior to joining Transworld M&A Advisors, Leanne held senior operator roles in several middle-market healthcare firms, assisting firms with their acquisition-based value-creation strategies and leading their operational target integration efforts. Leanne previously held senior operations consulting roles with the State of Florida and Broward Health, the largest public health system in South Florida. Leanne began her career in the healthcare services group of Accenture. With management and operator experience in healthcare providers, payers, consulting, and government organizations, Leanne has a holistic perspective of how healthcare delivery, finance, and regulatory mechanisms inter-relate and affect enterprise value. Leanne holds a BS in Economics from the Wharton School, University of Pennsylvania, a Masters in Public Administration from Florida Atlantic University, and an AA in Nursing from Broward College.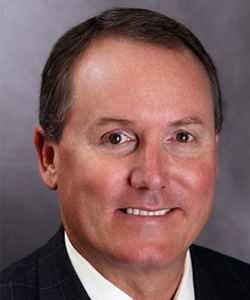 Tom Jones
Thomas I. Jones, PA has extensive knowledge in business sales, mergers and acquisitions in many industries including Manufacturing, Distribution, Service, Healthcare and Franchises. After graduating from the University of North Carolina at Chapel Hill with a degree in economics, Tom embarked on a career in the business brokerage field, and he has never looked back. Though he has extensive knowledge in the manufacturing, distribution, and service industries, his true area of specialization is the healthcare industry. Tom has been distinguishing himself within the industry for over a quarter of a century, and his accolades speak for themselves.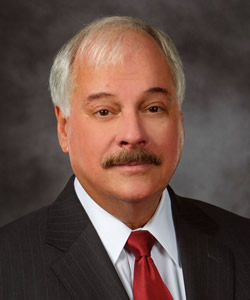 Len Russek
Managing Director
Over 25 years experience in M&A, venture investing, raising capital, and strategic planning; both with $2.0 billion diversified holding companies and as an independent advisor. CPA with an international firm. Expertise in finance, accounting, value-based planning, contract negotiations, business valuations, and structuring creative transactions with entrepreneurial management and strategic buyers or financial investors. Solid reputation as a capable and experienced M&A expert as buyer, seller and intermediary. Len Russek is a Certified M&A Intermediary.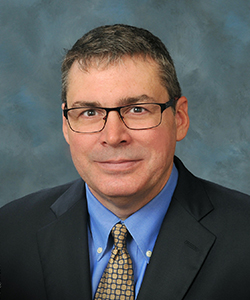 Lawrence D. Sandidge, MBA, ALM
Managing Director
Lawrence "Larry" Sandidge has a diverse background in the Electronics and Finance industries.  His career began as a Sales Engineer in the Semiconductor Industry with Texas Instruments and later National Semiconductor.  In the Electronics industry, he also had his first entrepreneurial venture starting a Manufacturers Representatives firm with principal companies in active and passive components. In the Finance industry, Mr. Sandidge served as Vice President at Merrill Lynch and Wachovia Securities in an investment capacity.  This experience has provided him with a vast background in Financial and Business Analysis throughout a wide variety of industries. Mr. Sandidge's educational background includes a BA in Computer Science from Southern Illinois University, an MBA from the University of Tampa and a Master of Liberal Arts (ALM) from Harvard University.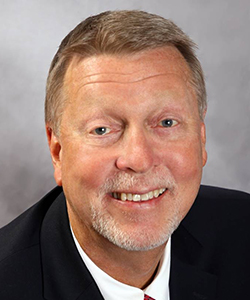 Stephen Reesing
Advisor
Stephen Reesing has over 30 years of experience in the finance industry as a CPA, CFO, Corporate Development Manager, Business Broker and M&A Advisor. He began his career as a CPA with Arthur Andersen and Company in Houston, TX. He subsequently held CFO positions with three companies in Austin in the manufacturing and financial technology business segments including one startup that went public with a valuation that exceeded $1 Billion. He has closed acquisition or recapitalization transactions worth hundreds of million dollars in his career. He has a Bachelor of Business Administration degree from the University of Texas and is a Certified M&A Professional.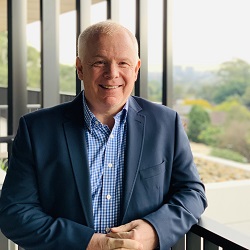 Stephen Edwards
Partner Region; Sydney Australia
Stephen Edwards has over 20 year's senior executive experience as a CEO, Managing Director, Shareholder, Investor and Chairman across a range of different companies and industries. He has a passion for helping Business Owners; particularly Founders realize their dream or strategic objective - via an acquisition, or business sale. Stephen has led many successful transactions across manufacturing – retail – industrial – technology and services and has had a lot of exposure to mid- tier family owned businesses $2 million - $150 Million.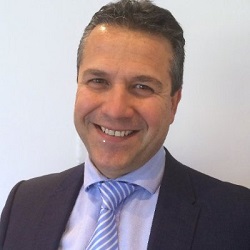 Steven Stucci
Partner Region; Sydney Australia
Steven Stucci has over 20 year's senior executive experience, business ownership, marketing and sales. Steve also has a background in Accounting and Global Custody managing institutional assets for key stakeholders along with assisting countless clients in the purchase and selling of businesses. Steve prides himself in offering a service that is fully transparent and developing strong relationships with buyers and sellers.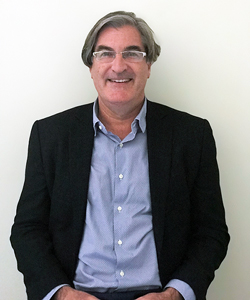 Jim Shergold
Partner - Region: Australia
Jim Shergold has extensive operational and transactional experience having spent over 20 years in private equity and CEO roles. Jim holds an MBA and an Accounting degree and has bought and sold businesses valued from $100,000 to $100 million. These businesses have spanned across industries including; mining, waste management, hospitality, packaging, pharmaceuticals and financial services.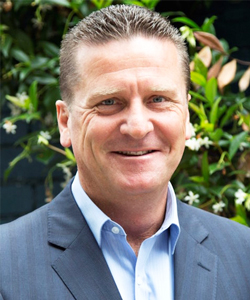 Peter McDonald
Partner Region; Australia
Peter has over 20 years of experience in various senior leadership positions and over 15 years of both private and public company board experience. Prior to joining the Transworld M&A team, Peter spent 8 years as CEO of a publicly listed Australian company with annual sales of approximately $200 million and international operations in Australia, the USA, China, the Middle East and Japan. His career has spanned across manufacturing, commercial and agricultural, and retail home improvement and leisure industries. In his corporate career he was involved in a number of acquisitions and divestments. Since joining Transworld in 2016, Peter has successfully led a number of large M&A transactions across a variety of industries where the businesses have been sold to both local and international buyers.