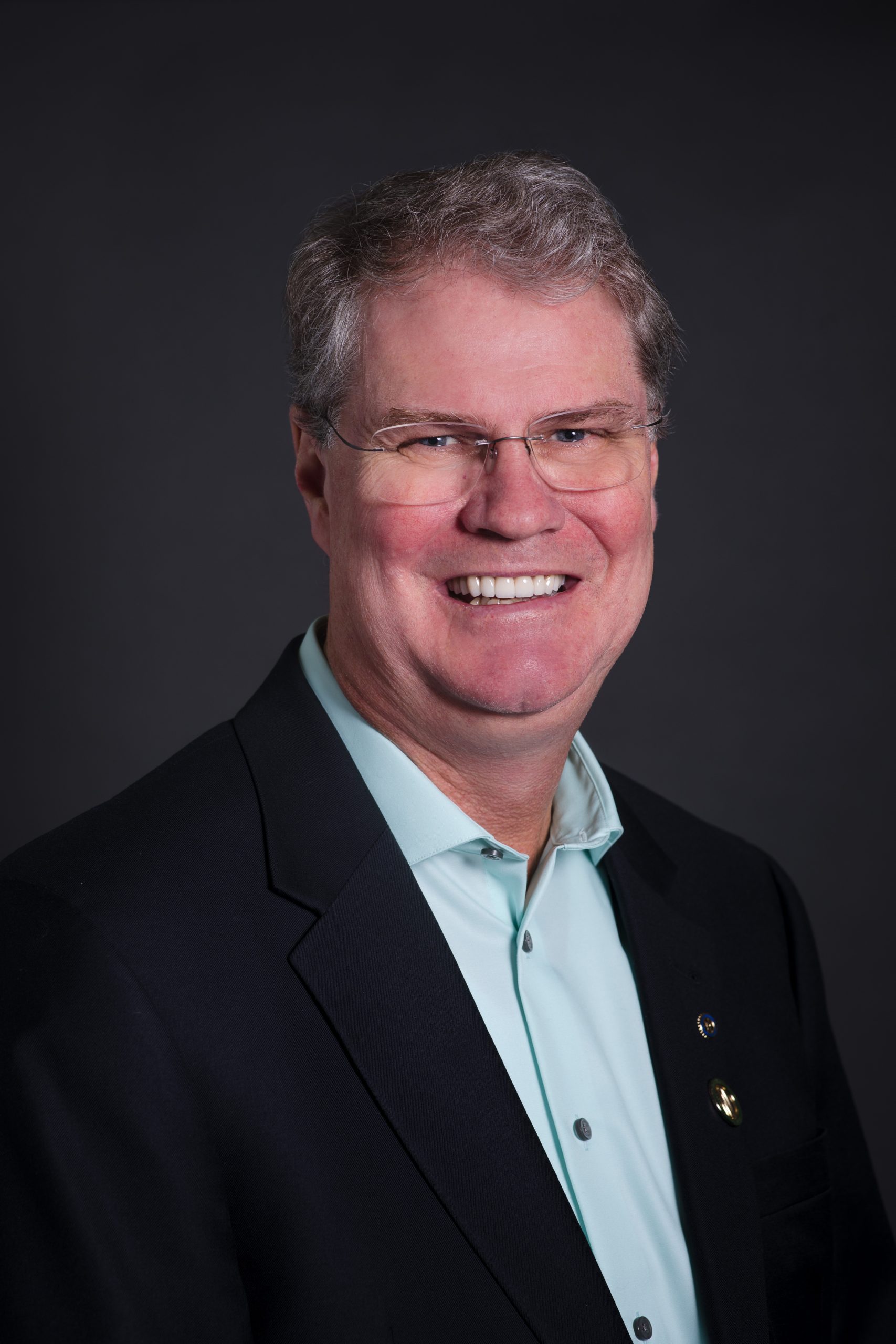 Treve Kinsey
Managing Director
Treve Kinsey is both a managing director at Transworld M&A and the Vice President of Transworld Business Advisors Florida. Florida is the oldest, the largest, and the most successful business brokerage firm in the Transworld Network. Over the last dozen years, he has managed a 100 person sales team including the members of the M&A Division. In doing so, Treve has facilitated thousands of deals for his team in all revenue ranges, deal complexities, and industry classifications.
Prior to joining Transworld as an agent, Treve operated a successful Mortgage Brokerage where he managed a very large sales team. He exited the mortgage industry before its eventual crash and had a few very successful years as an agent for Transworld before being offered the position of Vice President.
There is no one as knowledgeable about the active deal pipeline of Transworld.  Have a question or need a recommendation? He's available any time.
Certified Business Intermediary (CBI)
Certified M&A Advisor (CM&AA)