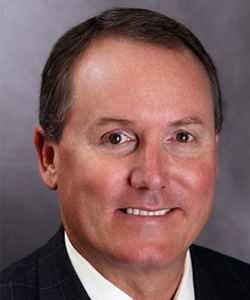 Tom Jones
Vice President, Transworld Business Advisors
Thomas I. Jones, PA has extensive knowledge in business sales, mergers and acquisitions in many industries including Manufacturing, Distribution, Service, Healthcare and Franchises.
After graduating from the University of North Carolina at Chapel Hill with a degree in economics, Tom embarked on a career in the business brokerage field, and he has never looked back. Though he has extensive knowledge in the manufacturing, distribution, and service industries, his true area of specialization is the healthcare industry.
Tom has been distinguishing himself within the industry for over a quarter of a century, and his accolades speak for themselves.