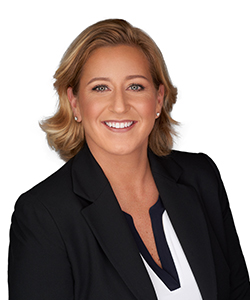 Leanne Erwin
Vice President
Leanne has over 25 years of healthcare transactional, consulting, and operational experience. Prior to joining Transworld M&A Advisors, Leanne held senior operator roles in several middle-market healthcare firms, assisting firms with their acquisition-based value-creation strategies and leading their operational target integration efforts. Leanne previously held senior operations consulting roles with the State of Florida and Broward Health, the largest public health system in South Florida. Leanne began her career in the healthcare services group of Accenture.
With management and operator experience in healthcare providers, payers, consulting, and government organizations, Leanne has a holistic perspective of how healthcare delivery, finance, and regulatory mechanisms inter-relate and affect enterprise value.
Leanne holds a BS in Economics from the Wharton School, University of Pennsylvania, a Masters in Public Administration from Florida Atlantic University, and an AA in Nursing from Broward College.