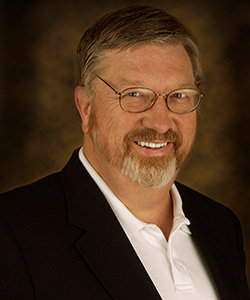 By: Mike Ertel
Managing Director
Transworld M&A Advisors
The Florida Legislature has passed, and Governor Scott has signed, the Florida M&A Broker statute [FS 517.12(22)], which becomes effective July 1, 2016.
Under this new statute, Florida business brokers and M&A advisors who hold current, active, FL Real Estate licenses and who meet certain other conditions outlined in the statute, will be exempt from registering as FL securities broker dealers in the context of facilitating the purchase /sale of a qualifying Florida business.
A qualifying Florida business must have total revenues of not more than $250M, and/or earnings before interest, taxes, depreciation and amortization (EBITDA) of not more than $25M in its last fiscal year.
Some of the conditions imposed on the business broker/M&A advisor are:
• Must NOT be engaged in raising capital
• Must NOT hold funds or securities of either party
• Must NOT invest funds for the accounts of others
• Must NOT have the power to bind either party to a transaction
• Must NOT facilitate the purchase /sale of a publicly traded shell
• Must NOT be a "Bad Actor," i.e., subject to a suspension, revocation or disqualification from registration elsewhere. Also, the buyer must be a "control person" in the acquired company post-closing, i.e.,
• Is a director, general partner, member or manager of a limited liability company, or officer exercising executive responsibility (or has similar status or functions);
• Has the right to vote 20 percent or more of a class of voting securities or the power to sell or direct the sale of 20 percent or more of a class of voting securities;
• In the case of a partnership or limited liability company, has the right to receive upon dissolution, or has contributed, 20 percent or more of the capital.