Transworld M&A Advisors: Middle Market Business Sales, Advisors & Consultants: Merger and Acquisition Services to Help You Sell A Business in West Palm Beach, Florida
West Palm Beach, FL Merger and Acquisition Consultants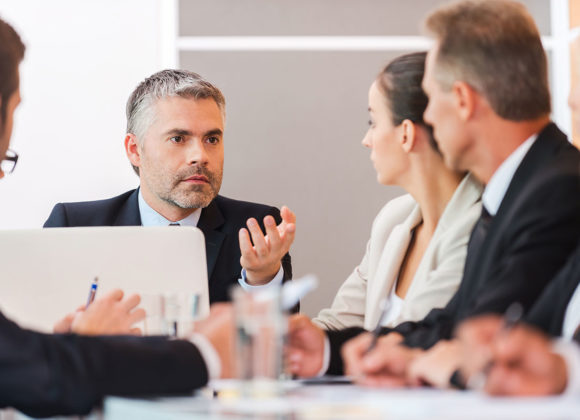 Welcome to the section of the Transworld M & A Advisors website that we have dedicated to our West Palm Beach, Florida clients of the past, present, and future. We have a great deal of experience providing merger and acquisition services in West Palm Beach, and it is certainly a vibrant place to conduct business. It is the county seat of Palm Beach County, which is one of the most affluent counties in the entire United States. The county has a strong economic base, and of course luxury tourism is a big part of it. We provide merger and acquisition services for people who are interested in this sector, but there are other possibilities in West Palm Beach. There is a strong technology manufacturing presence, and there is also an agricultural base in the area.
Sell a Company in West Palm Beach, Florida
Our partner company, Transworld Business Advisors, was founded in South Florida back in 1979. The company has flourished ever since then, and there are now over 100 offices located around the country and around the world. The local Transworld M & A Advisors merger and acquisition brokers who serve West Palm Beach, Florida understand the area thoroughly, but they have this well-established, broad network to draw from. Over the many years that we have been providing merger and acquisition services, we have been able to refine our processes to assist clients who want to sell their businesses. The first stage of the process is to speak with a client to identify the specific sales objectives. Once we gain an understanding of the goals, we market and promote the business through our network. We identify viable qualified buyers, and we meet with them to determine compatibility. Negotiations are conducted, and we fervently advocate the interests of our client. Ultimately, a middle market business sale will be brokered, and the seller can go forward with a "mission accomplished" smile on his or her face.
Speak With a Knowledgeable West Palm Beach, FL Business Broker
We can help you sell your company, and we also assist people who are sitting on the other side of the sales equation. If you want to acquire a business, our M & A consultants can identify companies that fit your criteria, help you make comparisons, and negotiate a favorable agreement with the owners of the business you decide to target.
If you are ready to get started, give us a call at (888) 864-6610 to speak with one of our West Palm Beach, Florida merger and acquisition brokers.