Transworld M&A: Middle Market Business Sales, Advisors & Consultants: Merger and Acquisition Services to Help You Sell A Business in Florida
Transworld M & A Advisors: Florida Merger and Acquisition Services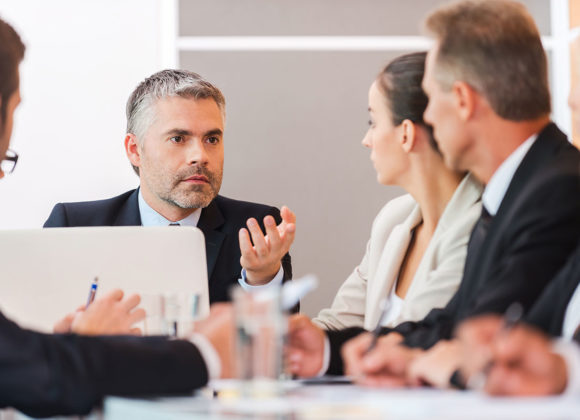 If you are looking for merger and acquisition consultants that you can rely on to broker middle market business sales in Florida, look no further than Transworld M & A Advisors. Without question, there are many business opportunities throughout the Sunshine State. Studies that are conducted consistently find that Florida is one of the very best states in the union to operate a business. The business tax dynamic is favorable to commerce, and government leaders throughout the state typically adopt pro-business stances. Plus, the other costs of doing business (labor, land, etc.) are more reasonable than they are in other technologically advanced states. When you combine all of these factors, you can see why our Florida merger and acquisition brokers are always on the go assisting clients.
Middle Market M & A
We focus on middle market business sales. These transactions involve businesses that are valued at $2 million to $75 million. Our company is partnered with Transworld Business Advisors, which is one of the premier business brokers in the state of Florida. It was founded in 1979, and it has grown continually over the years. At the present time, there are over 100 different offices spread around the country, and there are even a number of international presences. Since we are embedded in this network, we have a lot of advantages to offer our clients. The facilitation of financing is one of them. Our merger and acquisition consultants have developed long and abiding relationships with banks and private equity companies, and our clients can benefit from these connections. This can help with an acquisition, but we also assist clients who can benefit from the of implementation recapitalization strategies.
If you want to sell a business in Florida, we are the ideal resource. Through the implementation of our step by step process, we can identify a pool of qualified buyers for you and utilize our advanced negotiation skills to broker a favorable transaction. We will be by your side during every phase of the process, and we are very committed to client communication. Our M & A business brokers act with full integrity at all times, and we maintain a strict confidentiality policy.
Make the Transworld M & A Connection
If you would like to sell a company, acquire a business, or engineer a merger, you can reach one of our Florida M & A Consultants at (888) 864-6610.