Transworld M&A Advisors: Middle Market Business Sales, Advisors & Consultants: Merger and Acquisition Services to Help You Sell A Business in Tampa, Florida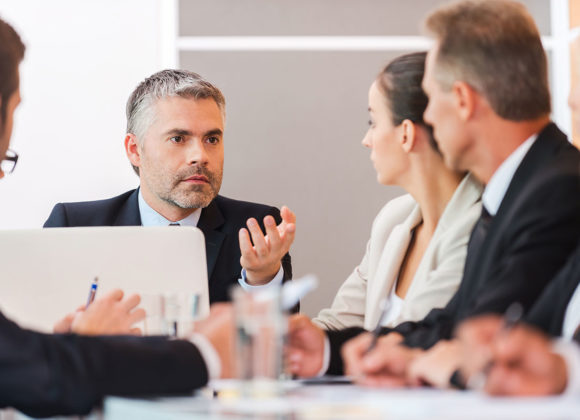 Tampa, Florida Merger and Acquisition Brokers
If you are looking for merger and acquisition services in Tampa, Florida, the business brokers at Transworld M & A Advisors are uniquely positioned to satisfy your needs. There are many middle market business sales opportunities in the greater Tampa area, and we help facilitate transactions on both sides of the fence. The metropolitan area is highly populated with close to 3 million residents, and there is a great deal of business conducted in Tampa proper and all throughout Pinellas County. The healthcare industry is booming in the area, and it is also a hub for national defense-related companies, shipping concerns, real estate investors and developers, and businesses that are related to tourism. There are companies of all shapes and sizes based in the area, including Fortune 500 companies like Raymond James Financial and WellCare.
Expert Tampa, Florida M & A Consultants
The acquisition of an existing company is a great way to grow your own business, and our merger and acquisition brokers counsel many clients who have expansion in mind. We help clients specify the appropriate acquisition criteria, and we scour our network to identify companies that fit the bill. Our partner, Transworld Business Advisors, has been facilitating middle market business sales for well over three decades and counting. Over that period of time, we have established many relationships throughout the financial sector, and we have built a very strong reputation. Our local Tampa, Florida merger and acquisition consultants have significant resources to draw from, and this allows us to provide our clients with added value.
On the other side of the equation, if you want to sell a company, we have a refined process in place that will help you do just that. We work with our clients to identify goals, and we market businesses to qualified buyers. Our M & A consultants speak with interested parties, and they help our clients identify the best fit. Once the perfect match has been found, we apply our expertise to negotiate a price and facilitate the transaction.
Integrity and Confidentiality
The merger and acquisition consultants at Transworld M & A Advisors conduct themselves with total integrity at each and every turn. Plus, we know that confidentiality can be a big concern when you are selling a business, and it can also be a concern when you are interested in acquiring a company. Our merger and acquisition consultants are true professionals who proceed with a total understanding of the sensitivity of these negotiations.
Contact Transworld M & A Advisors!
If you are interested in a business sale, a merger, or an acquisition, call us at (888) 864-6610 to speak with one of our knowledgeable Tampa, Florida business brokers.