Transworld M&A Advisors: Middle Market Business Sales, Advisors & Consultants: Merger and Acquisition Services to Help You Sell A Business in St. Petersburg, Florida
St. Petersburg, Florida M & A Business Brokers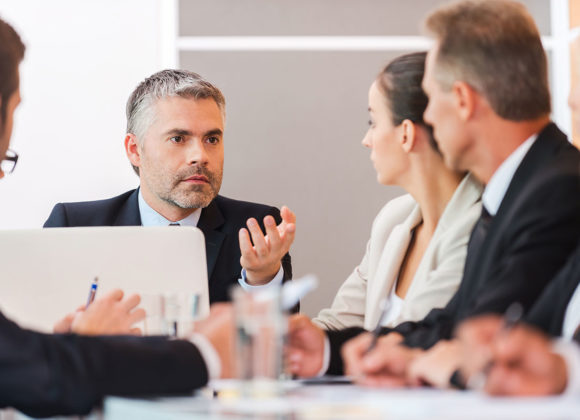 Our company, Transworld M & A Advisors, is the ideal resource to engage if you want to buy or sell a business in St. Petersburg, Florida. This is an extremely vibrant city with virtually unlimited business opportunities on both ends of the buy/sell equation. There are plenty of potential buyers in the greater St. Petersburg area, and this is part of the appeal. The city itself is the fifth most populous municipality in the state of Florida, and the St. Petersburg-Tampa-Clearwater metropolitan area has a total population of around 2.8 million residents. Middle market business sales are often brisk because of the dynamic opportunities in the area. The central business district of St. Petersburg is a hotbed for start up companies, and there are many financial institutions and corporate presences in downtown St. Petersburg.
The merger and acquisition brokers that comprise our team can help you sell a company in St. Petersburg, Florida, and we have a proven track record of success. Transworld M & A Advisors is a partner of one of the most successful middle market business sales organizations in the United States. This company, Transworld Business Advisors, started out in Florida in 1979, and it has expanded to a total of 32 different states, and there are over 100 offices in operation. Though our local St. Petersburg, Florida merger and acquisition consultants are tightly focused on this specific area, we have vast resources at our disposal. This gives us the ability to provide an added level of service to local people that would like to buy or sell a business.
Acquiring a business can be a great way to expand your existing enterprise, and our M & A consultants help many clients who are looking for new opportunities. Plus, when a company is selling a subsidiary, the management team is often interested in acquiring the subsidiary. We are also well equipped to handle these situations. On the selling side, we have developed a refined process over the years. We help clients identify their goals, we explain their options to them, and we facilitate successful business transactions.
Take Action Right Now!
If you have questions about business sales, mergers or acquisitions, our experts can provide answers. Give us a call at (888) 864-6610 to speak with one of our knowledgeable St. Petersburg, FL business brokers.