Transworld M&A Advisors: Middle Market Business Sales, Advisors & Consultants: Merger and Acquisition Services to Help You Sell A Business in Palm Beach, Florida
Transworld M & A Advisors: Palm Beach, Florida Merger and Acquisition Brokers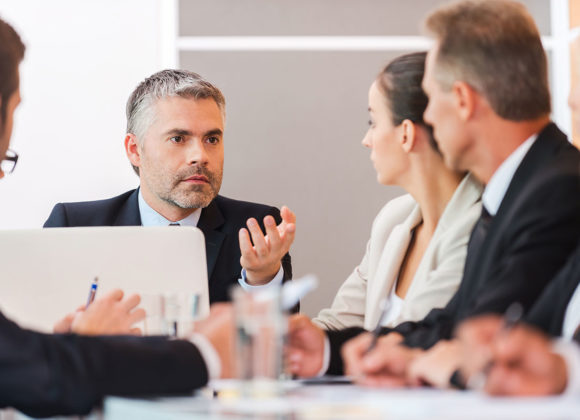 For merger and acquisition services Palm Beach, Florida business people can rely on Transworld M & A Advisors to facilitate successful transactions. This area of the country is unique in many different ways, and it is a highly desirable place to conduct business. The financial strength of Palm Beach County is extraordinary, and this is part of the appeal from a merger and acquisition perspective.
Though Palm Beach proper has a relatively modest population, the county is quite populous, so the demographics are favorable for business people. According to the United States Census Bureau, there are over 3.2 million people in Palm Beach County, which places it at number three on the list of Florida county populations. There are well over 3000 counties in the United States, and only a relative handful of them have AAA credit ratings. Palm Beach County is one of them, and it is also one of the wealthiest counties in the country. Without question, as knowledgeable and experienced Palm Beach, FL merger and acquisition brokers, we can offer many opportunities to anxious clients.
Sell a Business in Palm Beach, Florida
Transworld M & A Advisors is the ideal resource for you if you are looking for merger and acquisition services in Palm Beach. We have a local focus, but we have a vast store of resources to draw from when we are brokering mergers and acquisitions. Our company is a partner of Transworld Business Advisors, which is an industry leader that has been helping people buy and sell businesses since 1979. Though our local brokers provide effective merger and acquisition services in Palm Beach, Florida per se, we have a powerful network behind us. As a result, we can connect buyers and sellers with potential partners from all over the United States, and in fact, Transworld has offices in seven different countries.
We focus on Palm Beach, FL middle market business sales that involve businesses that are worth between $5 million and $100 million. Our M & A consultants provide personalized attention, and we place an emphasis on communication, integrity, and confidentiality. When you work with Transworld M & A to buy or sell a business, you will be totally impressed from the first moment that you reach out to us.
If you would like take the first step toward a fruitful business transaction, call us right now at (888) 864-6610 to speak with one of our Palm Beach, Florida business brokers.