Transworld M&A Advisors: Middle Market Business Sales, Advisors & Consultants: Merger and Acquisition Services to Help You Sell A Business in Orlando, FL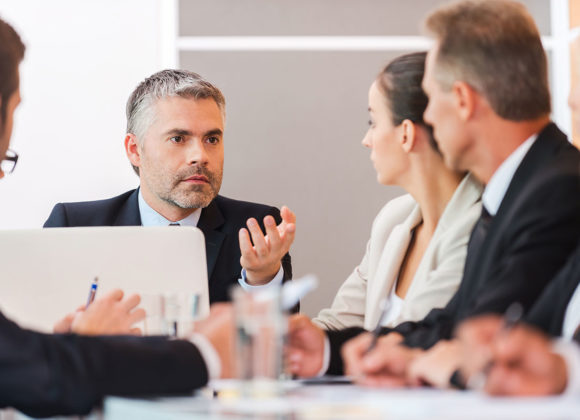 Transworld M & A Advisors: Middle Market Orlando, FL Business Broker
Effective merger and acquisition consultants can facilitate smooth, profitable transactions, and there are a lot middle market business sales opportunities in Orlando, Florida. This is an area that is full of potential because of the large population and the diverse economic base. Orlando is the county seat of Orange County, and the metropolitan area is home to almost 2.4 million people according to 2016 census figures. This makes Orlando the 26th largest metropolitan area in the entire country, and it is also one of the fastest growing cities in America. Since tourism is such a big part of the economic base, there are many opportunities for middle market sales and acquisitions in the hospitality industry. However, tourism is not the only major industry in this thriving hotbed of commerce. The technology industry is huge in the metropolitan area, and our Orlando, Florida merger and acquisition brokers have a lot of experience in this segment of the market. The city is also an industrial manufacturing hub, and there are more than 150 international companies that have presences in Orlando.
Full Service Orlando, FL Merger and Acquisition Brokers
If you want to sell a business in Orlando, Florida, you have reached the right website. The merger and acquisition consultants at Transworld M & A Advisors have local expertise, but they have access to an expansive network. As a partner of Transworld Business Advisors, our M & A business brokers have powerful resources to draw from. TBA was originally founded in Florida well over 30 years ago, and it now has offices in seven foreign countries and 32 different states. Over the decades, our merger and acquisition brokers have developed an extraordinary network that our clients can benefit from. We are trusted by buyers who have worked with us in the past, and they come to us when they are looking for acquisitions. Since we have such a large network that has been in place for so long, we have very sound relationships with entities throughout the banking and private equity communities. As a result, we can help buyers obtain the financing they need to acquire your business.
Contact Transworld M & A Advisors!
Buying or selling a business can be a complicated process. If you would like to discuss your objectives with one of our knowledgeable Orlando, Florida M & A business brokers, give us a call right now at (888) 864-6610.