Transworld M&A Advisors: Middle Market Business Sales, Advisors & Consultants: Merger and Acquisition Services to Help You Sell A Business in Naples, Florida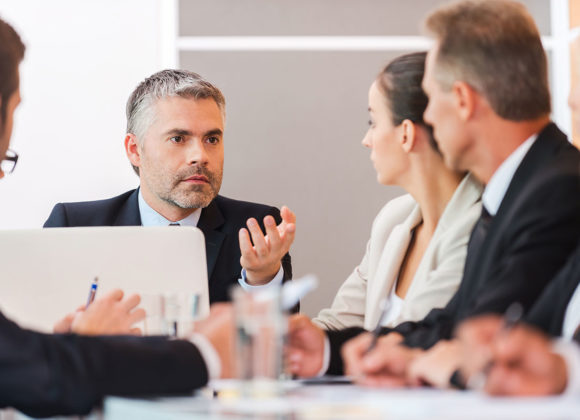 Expert Naples, Florida M & A Advisors
Welcome to the section of the Transworld M & A Advisors website that we have dedicated to people who want to buy or sell businesses in Naples, Florida. Without question, this Southwest Florida tropical paradise is bursting with opportunities for middle market business sales and acquisitions. There is no substitute for an ideal climate, and a place that provides perfect weather year around is naturally going to attract people who can live anywhere in the world. Naples is located in Collier County, and it is home to a very high percentage of high net worth individuals. The city is consistently on the list of the cities in the United States with the highest percentage of millionaires, and real estate in the city is extremely valuable. Though the population of the city proper is relatively modest at just over 20,000, the Naples-Marco Island metropolitan area has a population of well over 300,000 people. Nearby Marco Island is also a highly coveted destination for affluent homeowners and high end vacationers.
Knowledgeable Naples, FL Business Brokers
Because of the consistent influx of tourists and residents with resources, M & A opportunities in the area are very attractive to many businesspeople. However, it takes considerable knowledge of this particular market to effectively broker middle market business sales. Our Naples, Florida merger and acquisition consultants can facilitate a profitable and effective sale if you decide to sell a business in the city because of their expertise in this particular geographic location.
Though we are local experts, we have a lot of power behind us, so you get the best of both worlds when you work with our merger and acquisition brokers. Our partner company, Transworld Business Advisors, was founded in Florida in 1979, and the company has expanded to multiple different countries and more than 30 states on American soil Our Naples, Florida M & A advisors benefit from this deep background and expansive reach. We have well developed relationships with financial entities that can be quite beneficial to our prospective buyers who are interested in acquiring businesses. Plus, we know how to market your business through the network that we have established.
Once we identify a pool of potential qualified buyers, we begin the negotiation process. Our M & A consultants arrange meetings with candidates who are viable, and we work with you to identify the ideal buyer for your business. After you have made a decision, one of our Naples, Florida M & A business brokers will negotiate the sale with your financial interests firmly in mind.
Let Us Help You Find the Best Fit!
The bottom line is this: Transworld M & A Advisors will find you the ideal fit if you want to acquire or divest yourself of a business. If you would like to speak with one of our Naples, Florida business brokers, give us a call at (888) 864-6610.