You are poised to make the ideal connection if you are looking for a mid market business sales resource. Transworld M&A Advisors has built a reputation as one of the most trusted mid market business sales brokers in the world. We bring a wealth of different attributes to the table that allow us to drive results time after time, and one of them is the depth our network.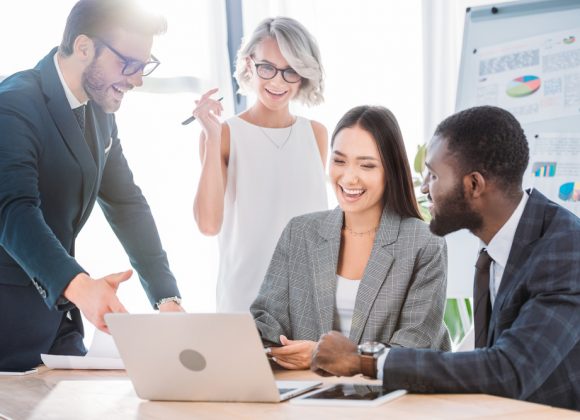 We are a division of Transworld Business Advisors, which is a name that turns heads within the industry.
Our parent company has been exceeding the expectations of discerning clients for decades, and there are now offices in most of the states in the union and several foreign countries. Many lasting relationships have been established over the years, and there are always willing buyers in our network. These connections give us an edge over many other mid market business sales brokers.
When you choose our company, you will receive an uncommon level of service every step of the way. We take a lot of pride in our track record of success, and we go the extra mile to facilitate mid market business sales in a timely manner. The first order of business will be to perform a comprehensive business analysis. Our advisors look at operational efficiency, financial data, the potential of the market, and relevant industry trends.
Once we have a thorough understanding of the business that is going to be put on the market, our mid market business sales analysts will place an accurate value on the company. We then network the sale through our existing contacts and other channels, and we do so in a totally confidential manner.
A major advantage that you gain when you choose Transworld M&A Advisors is our ability to generate competition. Our marking capabilities allow us to attract hundreds and sometimes even thousands of potential buyers. This competition drives up the price, and our negotiating skills are second to none. We stand by our clients through the closing, and we are available during the transition phase. Plus, if you need our help at any time in the future, our doors will be wide open.
Contact Transworld M&A Advisors!
If you would like to discuss your objectives with one of our mid market business sales brokers, we can be reached by phone toll-free at 888-864-6610. We also have contact form on this website that you can use to reach out electronically.