Transworld M&A Advisors: Middle Market Business Sales, Advisors & Consultants: Merger and Acquisition Services to Help You Sell A Business in Fort Lauderdale, Florida
Transworld M & A Advisors: The Trusted Fort Lauderdale, FL Business Broker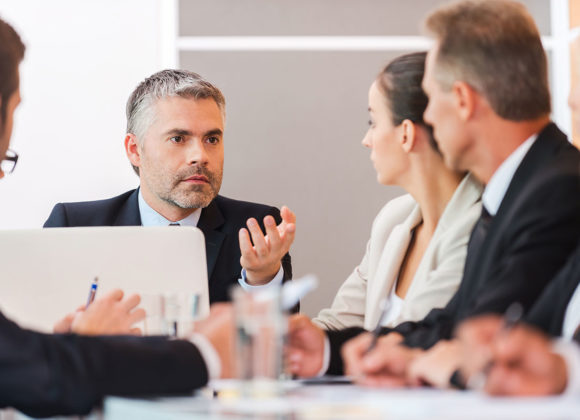 If you are looking for a business broker in Fort Lauderdale, Florida, look no further than Transworld M & A Advisors. This is a great place to sell a business, and the climate is attractive to potential buyers for many different reasons. Fort Lauderdale is a bustling city in its own right, and it is the county seat of Broward County. The demographic appeal is considerable, because it is part of the sprawling South Florida metropolitan area. There are over 5.5 million people in the metropolis, and there will always be new residents on the way due to the climate and overall quality of life that is offered in Broward County. Fort Lauderdale is the home of many successful big businesses, including Citrix Systems and Spirit Airlines. The healthcare industry is also very vibrant in the city. In fact, the largest employer is Tenet Healthcare. Middle market business sales in the healthcare sector are common in this community, and this is an area of expertise for many of our Fort Lauderdale, FL merger and acquisition consultants.
Fort Lauderdale, Florida Merger & Acquisition Consultants
Transworld M & A Advisors is a company that offers value to its clients on many different levels. Our merger and acquisition brokers have a great deal of experience, and we have a wide, global reach. The Transworld Merger and Acquisition arm is a partner of Transworld Business Sales. This company was founded back in 1979, and it has grown by leaps and bounds since then. At the present time, there are over 100 offices spread throughout the United States, and there are also Transworld offices in seven foreign countries.
We focus on Fort Lauderdale, Florida middle market business sales that involve companies valued at between $5 million and $100 million. Transworld M & A Advisors can connect you with a pool of qualified buyers if you want to sell a business, and our merger and acquisition consultants also work with people who want to acquire businesses.
Contact Transworld M & A Advisors!
It can be complicated to understand how to buy or sell a business, so expert guidance is invaluable. We have a level of knowledge and experience that simply cannot be acquired overnight. Our merger and acquisition consultants can and will facilitate a successful transaction for you. If you would like to speak with one of our Fort Lauderdale, Florida business brokers, call us toll-free at (888) 864-6610.