There are a number of different middle market M&A advisors out there, and it can be hard to understand exactly who you should choose if you are interested in a merger or acquisition. Without question, you have options, but when you understand all the facts, you will probably come away with a very profound conclusion. We have certain attributes that others simply cannot match, and our track record of success would back up this statement.
Over recent months and years, we have helped to facilitate dozens of multimillion dollar business transactions. We negotiated a printing business sale that resulted in a transaction that involved close to $40 million changing hands. Our middle market M&A advisors were engaged on the sell side to negotiate an $18 million sale of an events and catering venue.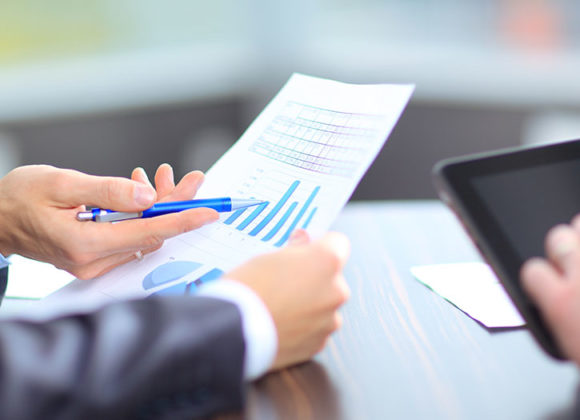 When a used cooking oil processor was looking for middle market M&A advisors, they reached out to us. They were glad that they did when we identified a New York Stock Exchange listed public buyer that was willing to pay $12.5 million. Another interesting client that we had on the sell side was the owner of a chain of family seafood restaurants with oceanfront views. This was another $12 million deal that we were able to negotiate for our client.
These are a few of the higher-end middle market sales that we have been involved in, but there are others on the lower side of the spectrum that were quite lucrative for the people that we represented. We got $2.1 million for a client that wanted to sell a home inspection business, and we represented a specialty newsletter publisher that was able to get $3.1 million for the company. As you can see, we don't just talk the talk; we walk the walk.
Call or Click Today!
There is a lot of opportunity out there if you are willing to discuss the possibilities with one of our middle market M&A advisors. If you are interested in selling your business, we always have many eager buyers in the pipeline, and we market companies aggressively outside of our network. We can and will find interested, qualified candidates for you, and we are expert negotiators.
Now is the time for action. You can send us a message to request an appointment with one of our middle market M&A advisors, and we can be reached by phone at 888-864-6610.