When you are interested in mid market business sales, the stakes are high. It is extremely important to identify the right broker. If you make the wrong choice, your company may be stuck in limbo for a very long time. The longer you have to wait, the more you may be motivated to accept any offer that comes along to obtain closure.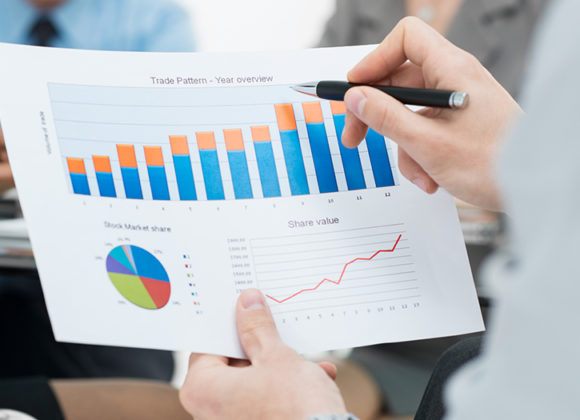 We have worked with many people that have been disappointed with the services that they have received from other mid market business sales resources. Once they experience the Transworld M&A Advisors difference, they are extremely grateful, because they have seen the opposite side of the spectrum. In this blog post, we will look at four reasons why you should choose Transworld M&A Advisors for mid market business sales.
Industry Experience
All of our team members are highly seasoned mid market business sales professionals. We have been doing what we do for decades, and we have developed meaningful relationships with many important players. When you work with us, you will be represented by a powerful group of highly experienced mid market business sales experts.
Expansive, Global Reach
There will be no geographic limitations if you decide to work with Transworld M&A Advisors to facilitate mid market business sales. We are a division of Transworld Business Advisors. The company started out in Florida back in 1979, and we have experienced explosive growth. There are Transworld offices in more than 30 states and seven different foreign countries. We can market your business around the world, and this makes all the difference.
Valuation Expertise
It can be very difficult to place an accurate value on a business. Since we have been around for so long, and we have such a vast network to draw from, we are authentic valuation experts. Our mid market business sales personnel implement a highly refined process to accurately place a value on businesses that we market for our clients.
Negotiation Skills
Once we identify the right buyer, negotiations will begin in earnest. We are expert negotiators when it comes to mid market business sales, so you can rest assured that you will get a favorable deal when we represent you during the process.
Contact Transworld M&A Advisors Today!
If you would like to discuss mid market business sales with a knowledgeable member of our team, we can reach by phone toll-free at 888-864-6610. There is also a contact form on this website that you can use to send us a message.