Transworld M&A Advisors is the leading resource for the facilitation of middle-market mergers and acquisitions. We hear a lot of questions about financing when we discuss transactions with our clients that are interested in acquiring other companies. In this blog post, we will look at two different types of financing: debt financing, and equity financing.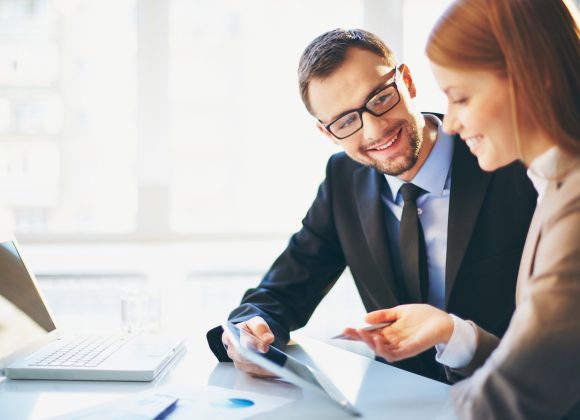 In a very general sense, debt financing is self-explanatory. When you obtain this type of financing, you simply take out a loan. You get a tax benefit when you utilize this form of financing to expand your enterprise. The interest that you have to pay on the loan can be deducted when you file your tax returns. This reduces the cost of the loan in the long run.
You understand exactly what your responsibilities are when you use debt financing as a form of capitalization. If you have a fixed rate loan, you make the payments, and that is your only response to the lender. The financing entity would have no stake in your business, and the payment would not rise if the capital allows your business to become more profitable.
It is very straightforward to obtain debt financing. You submit your application, and if your profile is acceptable, you will have the capital in your hands quickly and efficiently. This is another one of the benefits of debt financing.
With equity financing, you raise capital by selling shares in your business. Getting back to the last point that we made about debt financing, this is a significantly more complicated process.
There is also the matter of potential profit sharing. Anyone that is going to provide you with capital is going to be looking for a juicy return on the investment, and this creates pressure. Plus, if you are very successful, you may wind up paying your investors returns that are significantly higher than the interest rate you would pay for debt financing.
Of course, the major positives that go along with equity financing is the simple fact that you do not have to pay back the loan incrementally, and the risk is shared.
Contact Transworld M&A Advisors Today!
We have provided a very basic overview in this brief blog post. If you would like to obtain more information about debt and equity financing and other details about mergers and acquisitions, our doors are open. You can set up an appointment right now if you give us a call at 888-864-6610.